Protection of Your Photos and Videos Is a Basic Internet Right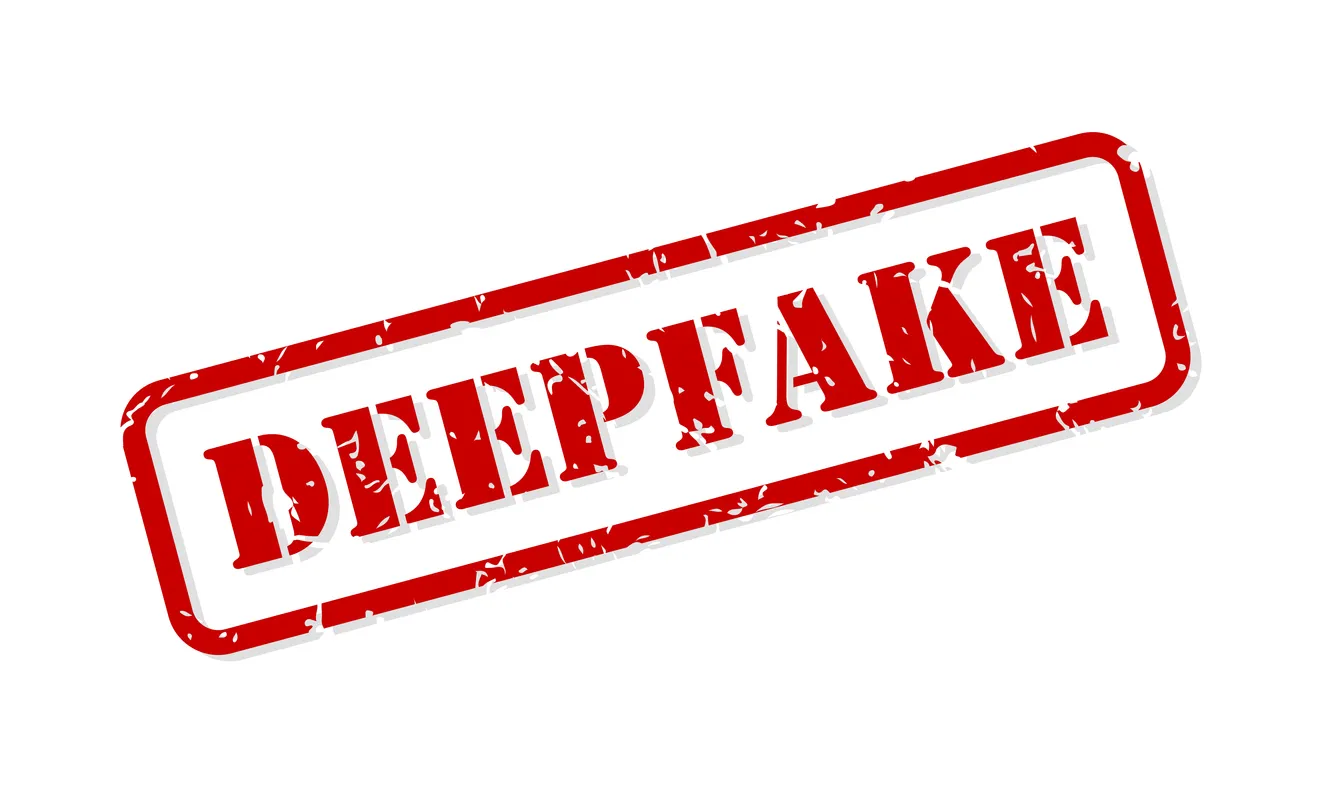 ImageShield found its origin in the mind of New York native Michael Gallagher, an entrepreneur who now operates out of northern Virginia. Michael founded the Stevie® Awards in 2002 to honor the millions of organizations, executives, and workers worldwide who quietly accomplish innovative and extraordinary things in the workplace every day. The Stevies have grown to be recognized as the world's top business honors, now receiving more than 12,000 nominations each year from organizations in more than 70 nations.
The success of the Stevies hasn't quenched Michael's hunger to innovate, and last year his attention was drawn to a large and growing problem crying out for a solution.
The spark for ImageShield's forthcoming innovation was a video of U.S. House of Representatives majority speaker Nancy Pelosi. Someone had slowed down the playback speed of the video of Pelosi speaking, making her appear inebriated. The video was widely circulated and watched before it was flagged by the major social media platforms. The video wasn't the result of "deepfaking," the practise of using sophisticated artificial intelligence algorithms to realistically modify existing videos or create realistic artificial ones. It was a "cheapfake," a simple, low-cost manipulation. This kind of video manipulation is easy to produce, and once circulated can be watched by millions of people before it is flagged and removed, with some percentage of those viewers accepting it as fact.
After the Pelosi video incident Gallagher and his ImageShield co-founder put their heads together and devised a technical solution to the issue.
According to Gallagher, "We believe that the ability to protect one's images from abuse or theft online is a basic Internet right." ImageShield will be a free service that will provide best-available technology to protect images and videos from theft or manipulation, and enable users to monitor where and how their images are used online. Gallagher says there will be an optional paid component of the service that will provide additional layers of protection, including legal services if a user finds that an image has been used commercially without permission or modified maliciously, and insurance coverage if a user's livelihood is adversely effected by someone's misuse of their images.
Gallagher promises that ImageShield will be available later this year.
Join the waiting list for information about ImageShield at http://ImageShield.net.