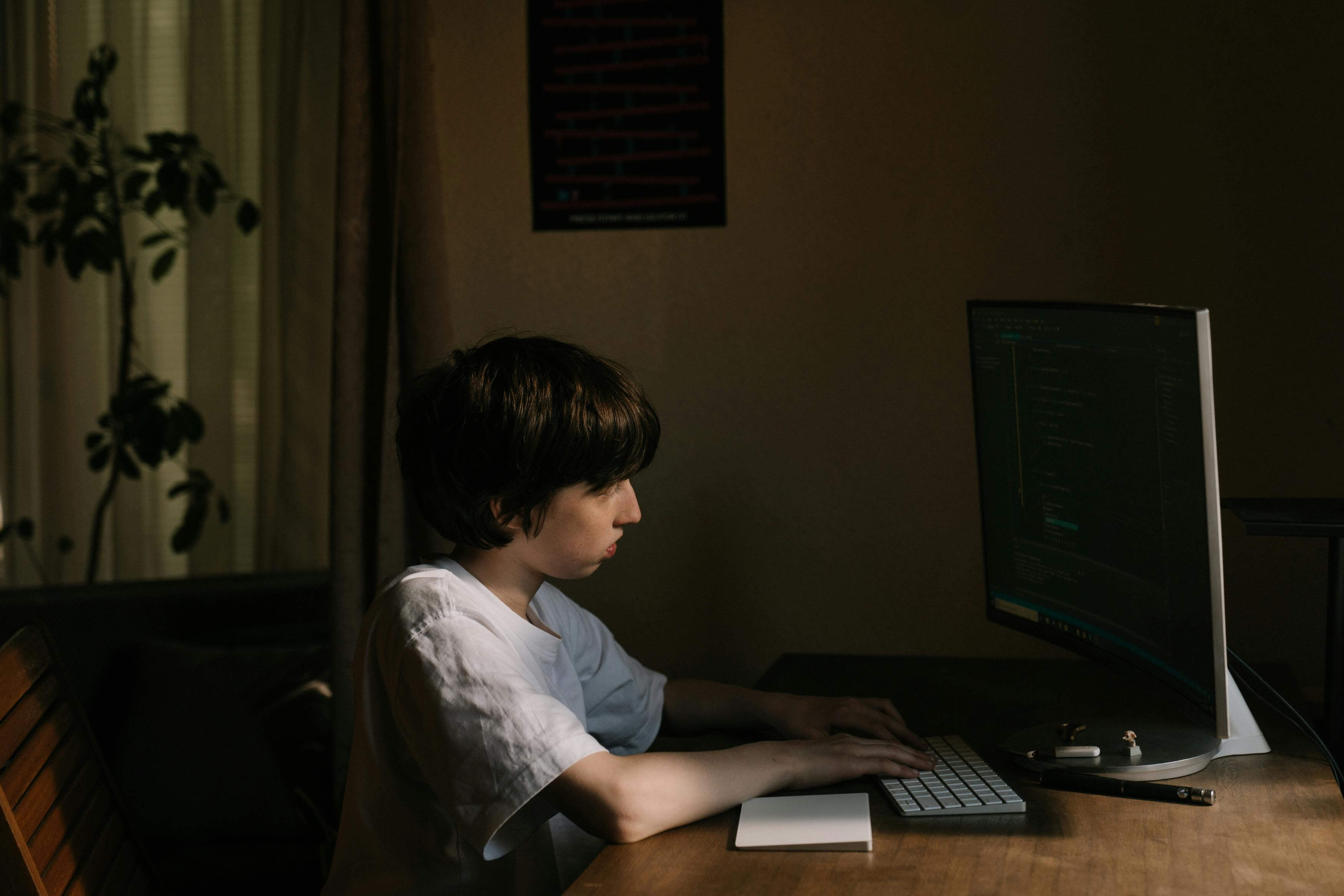 What is Digital Kidnapping and Can it Happen to Your Child?
Digital kidnapping is a form of identity theft that occurs when a stranger steals a photo of a minor from the internet but posts the photo to their own account as if it is theirs...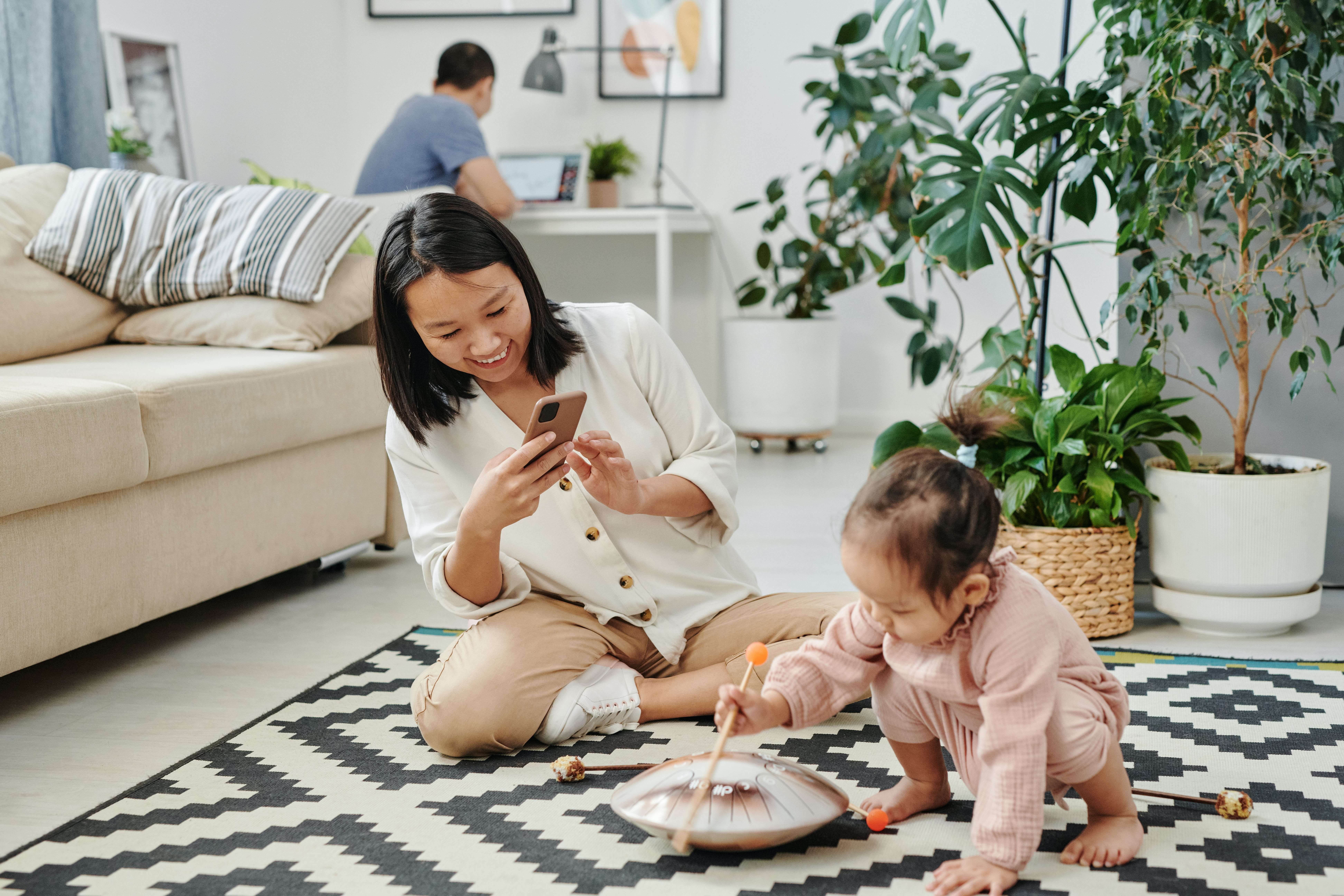 The Dangers of Sharenting: How Your Child's Photos Are Being Misused Online
From mom influencers and child influencers to the average parent's daily posts of their children, sharenting has been on the rise for many years. Sharenting is when parents share photos and other information about their children on social media in excess...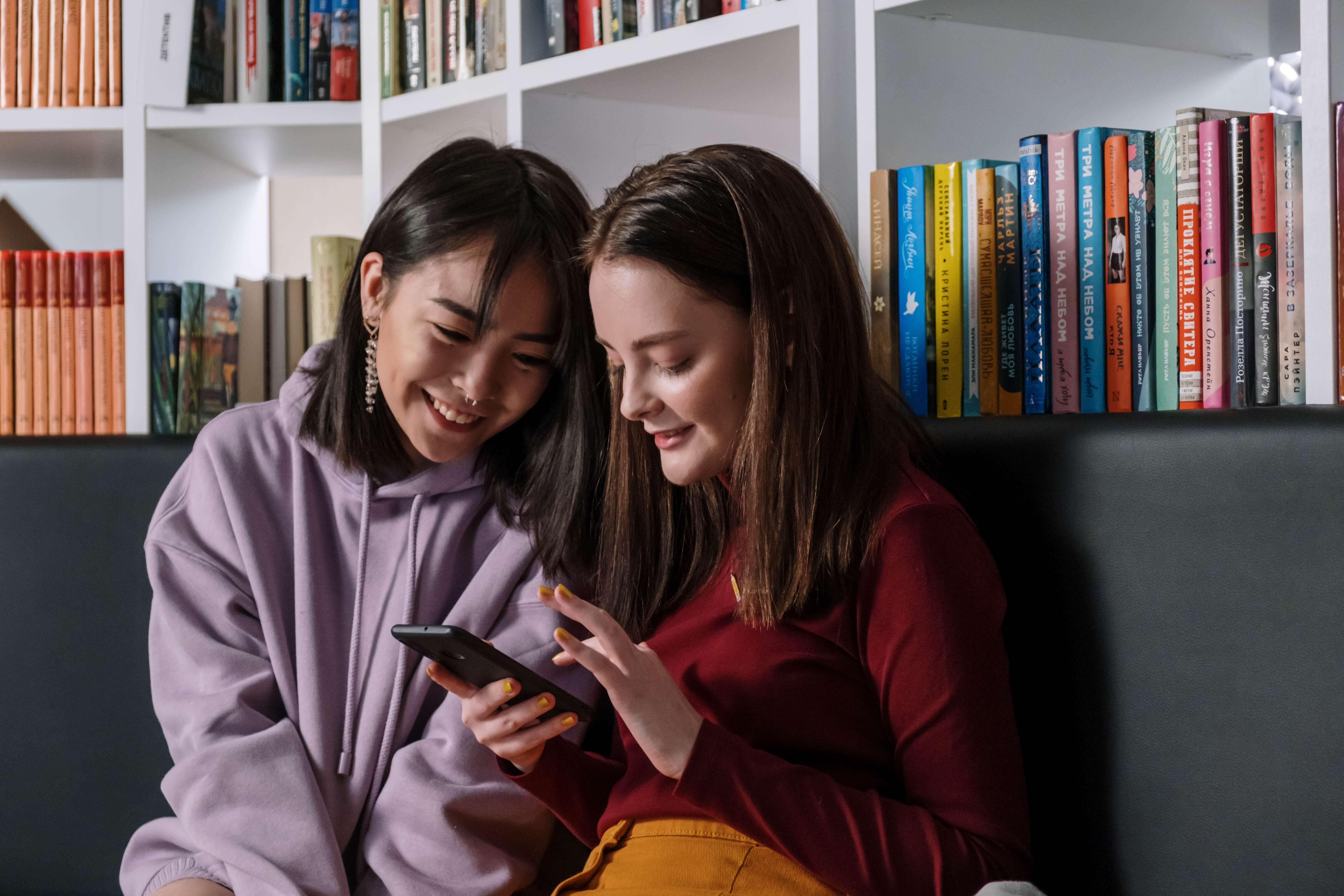 Arm Your Teens with Media Literacy: How to Discuss Photo Abuse with Your Teens
From selfies to location tagging, and "day in the life" videos shared on social media, it's become increasingly common for teens to use social media and overshare details of their lives online. In one survey, around two-thirds of teens (65%) reported that they use social media multiple times a day...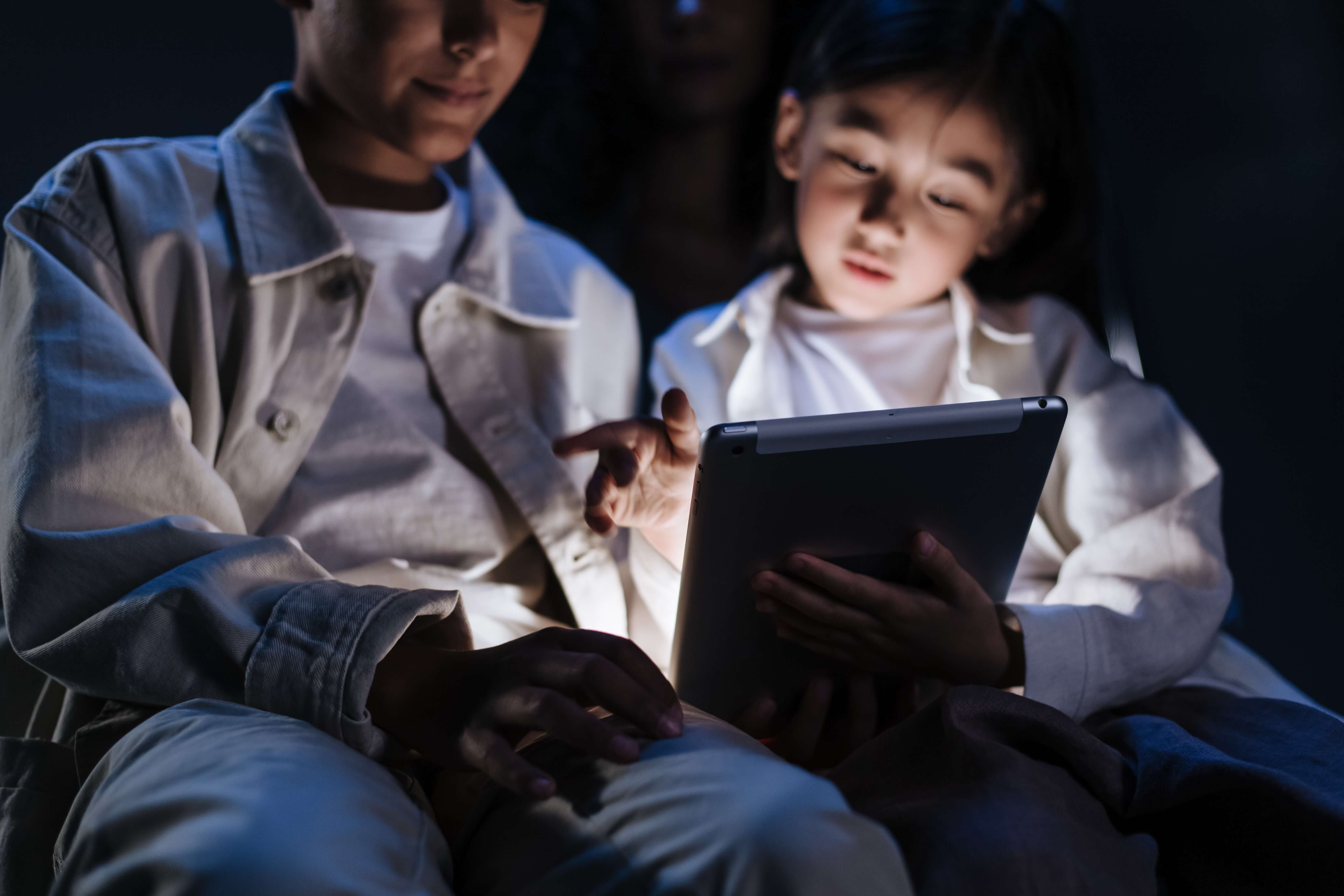 Photo and Privacy Tips for Parents: How to Protect Your Children From Photo Abuse
The safety and privacy of a child are the top priority for every parent–but many parents are unaware of the dangers of sharing photos and basic information about their children online. Excessively sharing children on social media has been so popular among parents that there is a term for this called "sharenting"...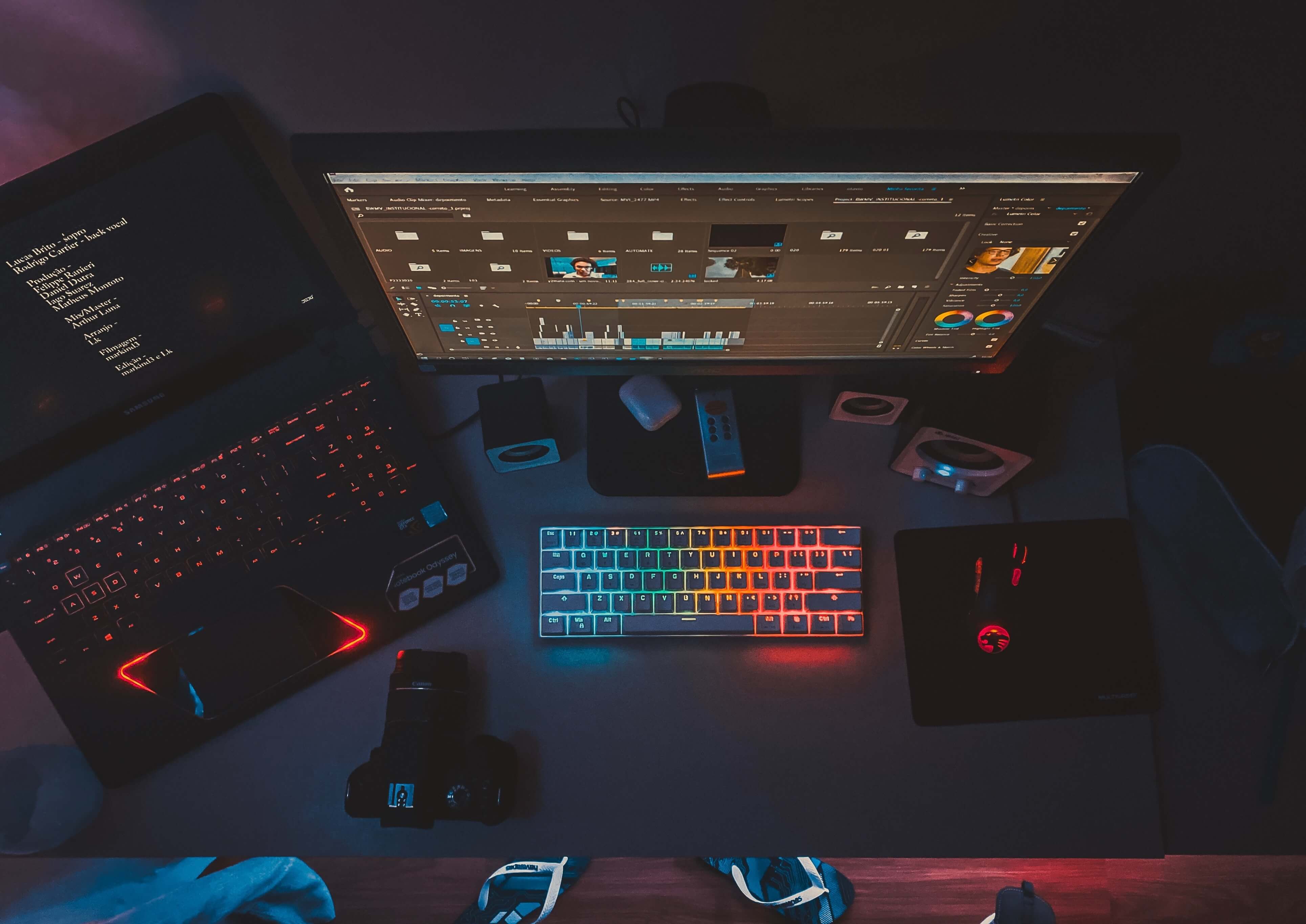 Demystifying Deepfakes: The Latest Hoax of Media Manipulation
Photo abuse runs rampant in our world today, yet is not a new phenomenon by any means. Manipulating media has its origins as early as ancient Romans removing portraits and names off of stone records in an attempt to remove a person's identity from history altogether...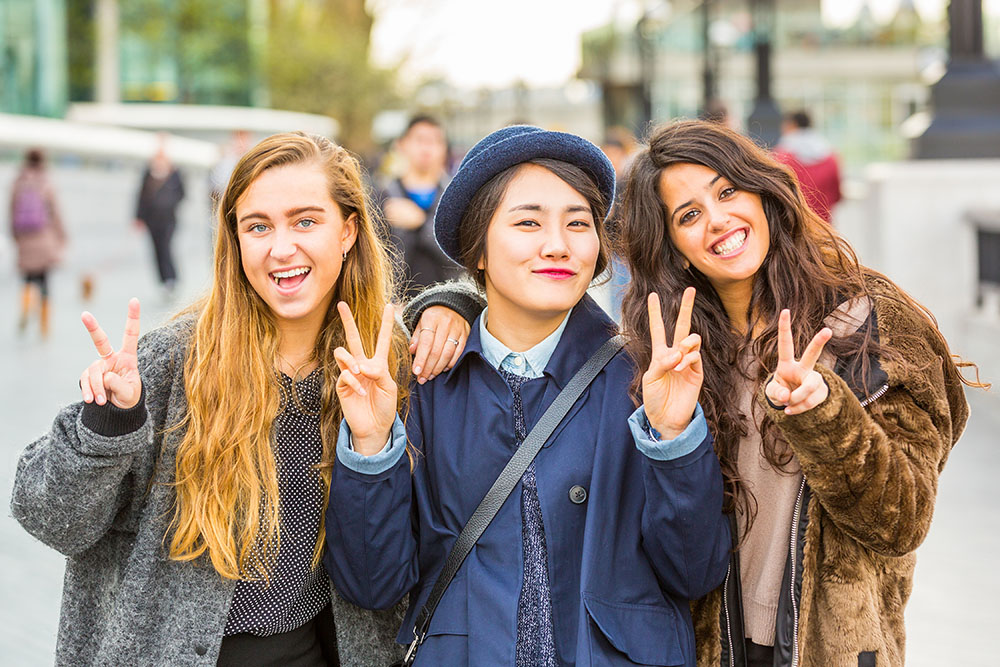 How to Review Your ImageShield® Search Results
OK, so you've gotten your no-obligation, no-signup, free report on the security of the photos you've shared on Facebook and Instagram, and to your alarm ImageShield® has found that one or more of the photos you've shared has possibly been misused...
Deepfakes Are Coming for You (Even if You're Not Rich and Famous)
Increasingly, malicious actors are going to use the tools that grow more powerful every day to wreak havoc on the lives of ordinary people, as well as the rich and famous.
Protection of Your Photos and Videos Is a Basic Internet Right
This kind of video manipulation is easy to produce, and once circulated can be watched by millions of people before it is flagged and removed, with some percentage of those viewers accepting it as fact.